---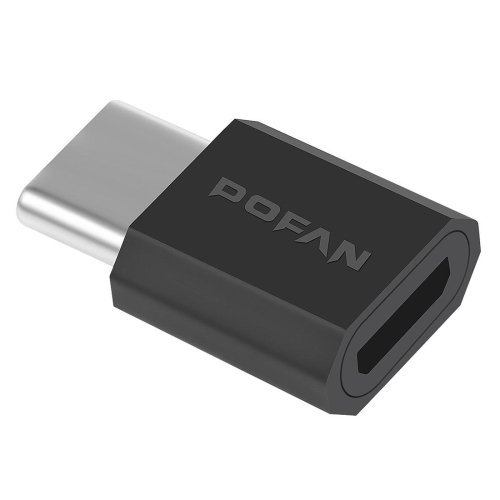 1. High quality ABS + plastic shell, exquisite appearance.
2. High transmission speed. Meet your data transmission or charging needs for your Type-C USB device when you can only get access to the Micro USB cable.
3. Compatible with Huawei P9 & P9 Plus, Xiaomi Mi Notebook Air 13.3 inch & Air 12.5 inch & Tablet 2, Apple New Macbook 12 inch, etc.
4. Compact and portable, convenient to tidy up and carry about.
5. Got CE / FCC / ROHS certification.


---
Sunsky-Online Price History
| Type | Price | Date |
| --- | --- | --- |
| Current Price | $0.81 | June 12, 2018 |
| Highest Price | $0.97 | October 24, 2017 |
| Lowest Price | $0.97 | October 24, 2017 |
| Average Price | $0.98 | - |
Latest 5 Price Changes
Date
Price
June 12, 2018
$0.81
February 17, 2018
$1.03
January 29, 2018
$1.04
January 24, 2018
$1.03
January 5, 2018
$1.01
---